Want to sell or consign your equipment?
Call us and learn how!
Se Habla Español
Dallas:
972-642-0513
---
Arlington:
682-252-4020
---
Irving:
972-579-4612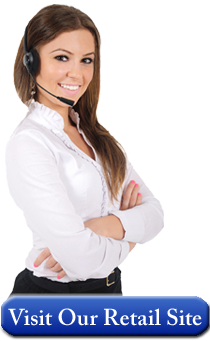 Electrolux & Professional Solutions
Commercial Kitchen Fry Top
Case Study - Electrolux Beauty At It's Best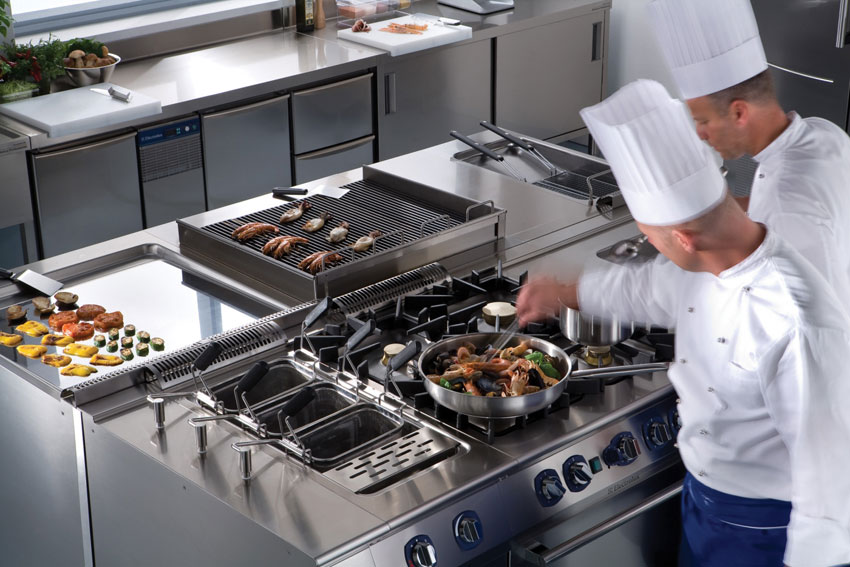 In the course of our business and auctions; Main Auction Services has developed a lot of information about products and services about all the restaurant equipment you may find to bid on. While most products will not be used in most homes, some name brand manufacturers do have products for home, commercial institutions, facilities, and much much more. Unique benefits to your commercial kitchen means choosing the best products you can to meet the needs of your kitchens.
Electrolux Professional is a company most associate with vacuum cleaners. But did you realize they make other products for commercial foodservice? Specifically fry tops.
When you decide to purchase a fry top for your commercial kitchen, if visible you may need to select a beautiful front cooking product that can open up that trendy kitchen in plain sight. The back fry top will need to be different for use in the front highly visible kitchen. Material substance if of vital importance.
Fry tops are made of many materials to satisfy different needs. Indeed, a fry top provides different benefits according to the properties of the cooking surface. Electrolux Professional offers chrome fry tops with different finishings to fit different needs and to guarantee energy efficiency, hygiene, cleanability and no corrosion over time.
You may want to consider a polished chrome fry top because it presents a beautiful mirror surface thanks to its distinctive finishing. It is the best one to have in plain sight, thanks to its perfectly smooth and shiny surface. You will be able to show your grilling skills to all your customers, with the guarantee that the food will not stick on the fry top and will preserve the original flavor. Indeed, polished chrome fry tops have many advantages:
The correct maintenance of a polished chrome fry top does guarantee the durability of the appliance over time, since it will always maintain its non-stick surface. Non-stick characteristics will facilitate cooking and cleaning activities while reducing food waste. In this way, the polished chrome fry top reduces the risks of flavor transfer between different products, since cleaning is easy during service, guaranteeing better results and high hygiene standards in the kitchen.
A unique product to boost energy savings can transfer less heat to the environment. An uncomfortably hot working space is one of the main issues in professional kitchens and has a great impact on the comfort of the workers. A polished chrome fry top may last over years preserving its original characteristics only with the right maintenance and cleaning process.
In order to satisfy the request to have a sturdy but less delicate cooking surface, Electrolux Professional introduces a new innovative fry top in brushed chrome. The brushed chrome fry top is highly resistant to scratches and easy to clean at the end of the service. Therefore, brushed chrome fry tops are suitable for high production.
Brushed chrome fry tops are innovative cooking plates that offer many advantages, including:
Scratch resistant characteristics, thanks to a sturdy brushed chromium surface suitable for high production
Versatile and highly hygienic, since the fry tops are non-stick and easy to clean at the end of the daily operations
The high chromium content in both polished chrome and brushed chrome fry tops prevents them from corrosion, guaranteeing a high-quality product in terms of resistance and hygiene.
Both Electrolux Professional polished chrome and brushed chrome fry tops are compliant with the Regulation (EC) No 1935/2004 of the European Parliament and of the Council on materials and articles intended to come into contact with food and repealing Directives 80/590/EEC and 89/109/EEC.
On a budget? Call Us Right Now… in Dallas at 972-642-0513 or in Houston at 713-690-1231 Don't forget to sign up for our Auction Alerts Newsletter on the left side of the website.
This keeps you informed about items currently available for bidding. Main Auction Services is looking forward to your call today!