Want to sell or consign your equipment?
Call us and learn how!
Se Habla Español
Dallas:
972-642-0513
---
Arlington:
682-252-4020
---
Irving:
972-579-4612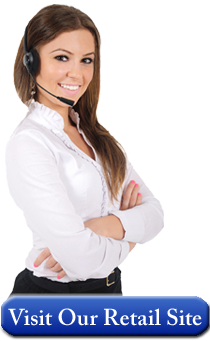 Extension Of Your Foodservice Operations
Designing A Successful Catering Program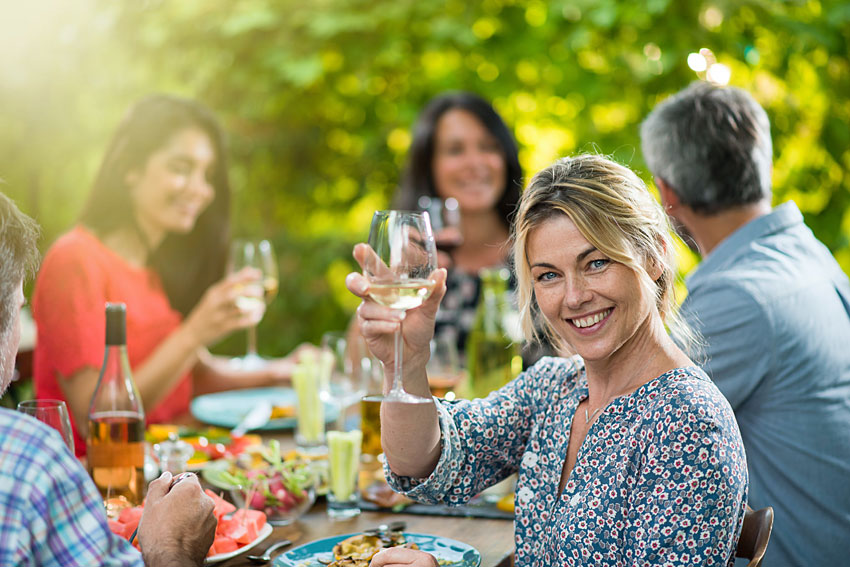 Looking for a way to increase that bottom line? Transition new menus that provide insight in into grab and go and new options for off site catering.
Restaurant owners must focus on customers' needs and healthy, high quality offerings to remain in business. Make no mistake quality and food that tastes great is the goal. Grab and go specials, food catering trucks to job sites, construction sites, and special city events is successful, along with prepared food in house which can be ordered ahead and then picked up by coming in or picking up through the drive thru. The next easy transition for consideration is off-site catering. With small investments additional restaurant equipment may be needed to handle increased food prep, storage, and even packaging; but at quick glance offering even entrees, snacks, and even breakfast items could be considered a booming move.
Main Auction Services can assist with all your transitional restaurant equipment needs. Main Auction Services, Inc. invites you visit our combined 45,000 square foot facilities located in Dallas & Houston to view our retail showrooms and auction facilities to preview our in stock inventory. With new restaurant equipment, used restaurant equipment, wholesale kitchen equipment, wholesale baking and bar equipment, and a high volume wholesale inventory turn-over, our goal is to make sure that we meet your restaurant, bakery and bar equipment needs.
Consider Off Site Catering - The tips below could transform your revenue and design a booming catering program to brand new clients, a wider market is always a good idea.
Off Site Catering - strong growth in catering business for corporate business, festivals, celebrations, and social and church events could help you gravitate toward the goals of increased revenue models. Many retailer's like natural grocers are offering better-for-you food options. These might include people with allergies and organic, natural and minimal process foods status.
"People want something other than pizza and submarine sandwiches for catered lunches," says Roxanne Bispham, kitchen manager at Debra's Natural Gourmet, a natural food retailer in West Concord, Massachusetts. "They are looking for a healthier alternatives, and also a better-tasting alternatives in their off site catering options."
In this scenario, this company is well known for its high-quality grab-and-go prepared foods, among other things, and has recently seen strong growth in its catering business as consumers gravitate toward the retailer's better-for-you status. Strict criteria for selecting both the food on its shelves and the ingredients in its prepared foods are the focus.
New ideas for tasty dishes like a raw collard wrap, Thai green coconut curry and an egg salad sandwich, or gluten free options could put your location on the map as a true destination location in your city. Consider some of these options and join the trends:
Be inclusive. While you can create special dietary requests for catering orders, it is possible to be successful by not preparing anything specifically for those individuals. By making dishes and foods suitable for everyone, word of mouth can deliver new clients with allergies and need special prepared foods. In 100% of these cases it is possible for you as a restaurant owner to provide great-tasting prepared foods for more people with allergies or those following diets such as paleo, keto or gluten-free every day.
Celebrate flexibility. By accommodating customers' dietary restrictions, it can also be a reflection of the nimble nature of small natural foods retailers.
Leverage your customers. Always maintain quality and integrity of the food products for the new catering program. Its regular customers are often its best marketers.
Quality and taste prepared with special diets in mind provide new things people are willing to try because they are aware of their employees' interest in healthy, great-tasting foods that are a departure from typical catering fare.
Make packaging consistent with your brand message. As much as possible, use sustainable packaging such as compostable burrito bowls for both its grab-and-go and catering offerings. Truly these simple moves help to positioning your company around natural foods offerings as new growth options. Remember that often times one may have to alter the dimensions of its products or changes the recipes to ensure the items can be served in sustainable containers.
Be selective but remember to offer hot and cold choices for catering. It is possible to have a standard catering menu that goes well beyond the usual wrap-and-sandwich platters. Most clients order popular hot soups and hot entrées, for which the store sets up a hot bar on site.
Staff appropriately. Offering a catering program often requires irregular staff scheduling but must be people friendly, and while some orders can vary in size and complexity, it's well known that employees who can multi-task or who can work on a flexible schedule can help during peak dining times. Scheduling can also be changed as dictated by demand for those special opportunities. Being by setting up your new Fall Menu options.
We invite you to contact a qualified staff member here at Main Auction Services for all your new and used Bakery Bar & Restaurant Equipment Needs. Call us today. Main Auction Services 1310 West Main Street • Grand Prairie, Texas 75050 • 972-642-0513 2100 E Union Bower Road • Irving, Texas 75061 • 972-579-4612