Want to sell or consign your equipment?
Call us and learn how!
Se Habla Español
Dallas:
972-642-0513
---
Arlington:
682-252-4020
---
Irving:
972-579-4612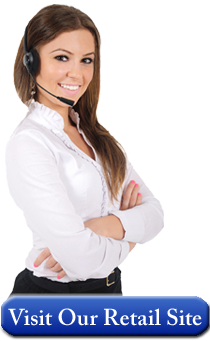 Rediscover Your Restaurant
Return To Normal Dining For The Future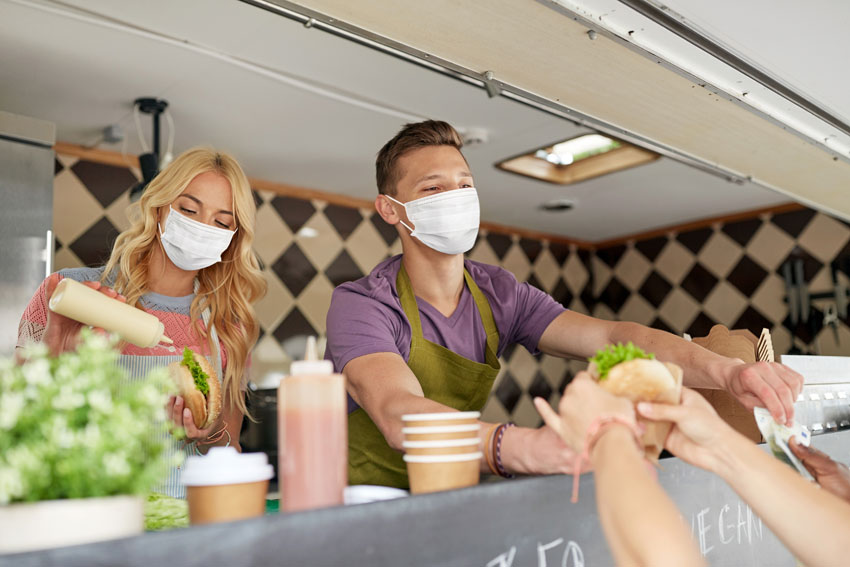 Ahhh! The new normal... What is that going to look like for you and your restaurant moving forward?
Main Auctions is here to help you with that. In order to serve our clients better, we will announcing soon a 3rd brand new location in Arlington Texas. What that looks like for you is even more inventory, consulting, and purchasing new and used equipment that will help you rediscover your restaurant and hopefully increase your market share for the future. Now let's talk business.
As the dining patrons venture out; memories of what happened a year and a half ago may be gone. Hunger can maybe drive your old clients for your speciality or specials but you must think ahead. It could be a great time to reinvent your dining establishment. Really great food coming out of hibernation is a primary way to welcome everyone back, and challenge your staff and menu to cater to new dining patrons as well. Keeping your restaurant in the minds of these dining patrons can be achieved in many ways but the first is use this opportunity.
How Can You Begin The Process?
Use Consumer Shifts and Trends to Your Advantage - Reaching customers in a moment of decision means meeting needs with new ideas, creative options, and new menu items never considered before. Here are some considerations that may be interesting to you.
Behavioral shifts present new opportunities - Most people before the pandemic, nearly 90% of workers traveled to their workplace. Commutes resulted in busy streets and highways in the morning and afternoon. During the time at home, patterns for families changed dramatically. Growth in navigation in suburban areas, and a disruption of conventional dining dayparts – both the result of more people working from home. Now traffic might start a little later or manifest as a steady hum throughout the day.
Altered commuting patterns, people are still driving – whether it's to run local errands, grab a bite, or take road trips. In fact, shows that in the past year, share of navigations to fast-food locations was up over 30%. What does that mean to you? It could open the door to vast opportunities for restaurants to capture new diners as they run errands or plan dinner options for the family.
All Customers seek value - As many customers cope with unemployment or pay cuts, the monthly budget is the new norm. Help them along and consider an incentive.
Meeting need with need, highlighting menu items that are more affordable for diners (and for the restaurant itself, in terms of cost per ingredient and cost per serving), repricing items to meet a more desirable price point, and offering competitive promotions or family dining options can also be a great way to have new dining patrons checking your restaurant out.
It is possible that your restaurant could have the opportunity to upsell. Remember, now is the time to help consumers re-establish comforting rituals, such as treating themselves to a burger as they head home to tackle a challenging project or fueling up with a smoothie after a mid-morning run.
Customers are eager to return to some semblance of normal life - Comfort may be critical. Your dining patrons may want to resume in person experiences with safe socialization. All of us who dine out on a regular basis are hungry to return to the foods we miss; and not being able to have those special flavors is now suddenly an option that didn't exist before. Pent up demand if you will.
It can also be said that takeout and delivery are likely to continue as consumers are warming up to the idea of dining out again; and if need be still maintain a sense of precaution dining in the home. For those who want to venture right now, new menu options in addition to the best of flavors you have always had means opening new markets of diners, expanding options for vegetarian and meatless options, or even adding specials for one or for the family.
Communication Will Drive Visits - Any way to choose to see the new challenges; it is a given that consumers may want to be returning to the things they loved before. The more information you provide means the more you may be able to provide better.
As a first step, restaurants should be increasing their online presence with details about hours, menus and reservations and new options. Since every state has different indoor dining restrictions relating to capacity and curfews, restaurants also have the opportunity to update their messaging to speak to current conditions in the city where you are. Touting patio, garden or other outdoor seating can also reel in customers who aren't quite ready to move indoors and can easily be added with minimum expenses.
Remember that many customers currently prefer drive thru or takeout options, restaurants should provide a seamless in-app or online experience for on-the-go diners. Take out containers need to do the job keeping food contained, and in reheatable or multiuse containers new to your restaurant. Prominent signage should inform about the new, reinforce the same previous practices, and delineate parking areas, entrances and exits. Adding staff during peak periods will help ensure a fast and safe experience for everyone.
Safety is in the back of every customer today. All restaurants need to provide information to everyone about safety levels by committing to sanitation and social distancing protocols. Staff should follow state guidelines – washing hands, wearing a mask, and wiping down frequently touched surfaces – and restaurants should alert consumers to their commitment to these protocols in their marketing messaging.
Last but not least, begin the process now in preparing for the increasing market share opportunities coming your way. Successful restaurants have been quick to pivot and prepare for the resurgence. Advertising, pins, arrows, location, badges, delivery information and hours and catering to what has made you always a great place to eat need to stay. Great food, prepared well, at a great price is and has been the best way to reach hungry drivers on the road looking for pleasing food options. Capture your innovative clientele with exactly what they want as they drive by or see your ads.
Main Auction Services is committed to helping you get the best products and equipment available in the restaurant and food service industry. We buy and sell all types of commercial food preparation, service and storage equipment to ensure that you have the opportunity to bid on the best quality items in refrigeration, furniture, cooking equipment, sanitation supplies, food preparation equipment and dining room essentials through Main Auction Services' online auctions.
1310 West Main Street • Grand Prairie, Texas 75050 • 972-642-0513 2100 E Union Bower Road • Irving, Texas 75061 • 972-579-4612