Want to sell or consign your equipment?
Call us and learn how!
Se Habla Español
Dallas:
972-642-0513
---
Arlington:
682-252-4020
---
Irving:
972-579-4612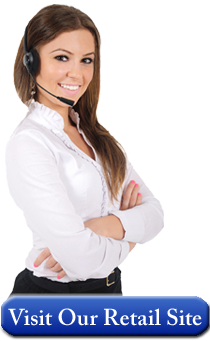 Stay Connected With Your Patrons
Consider New Menu Items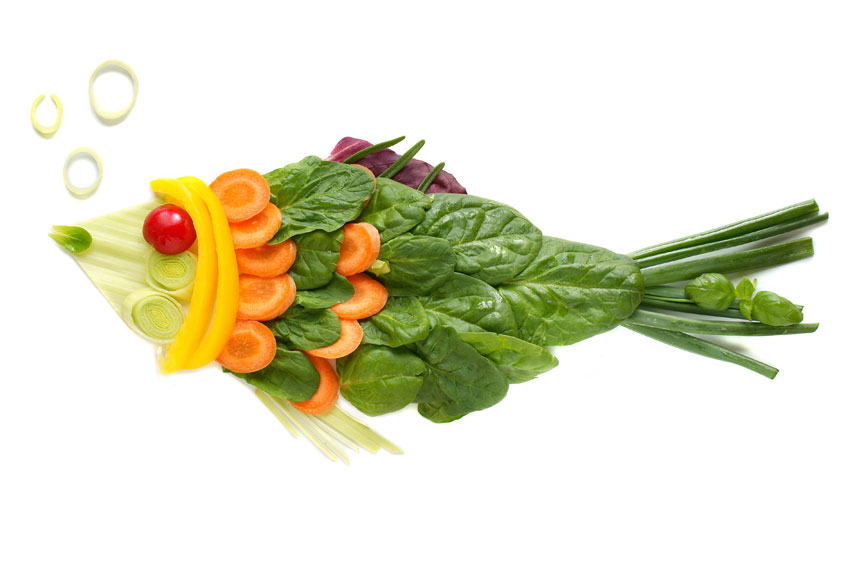 How long have you been in business now, is a question we often think of but maybe not in terms you need to. Notice a slump in sales in this year? Are your regular customers not dining with you as often? Many a menu change is an option to rekindle those home fires.
Often we may think that we have mastered the restaurant we own and since business is great, we don't consider our menu may have gone stale. Or perhaps you are considering adding items you have seen out there as another revenue model for your dining patrons to choose from. Like a kids veggie meal menu serving the fish above. Cute right?
Food Challenge for August is to think about looking to expand your appeal at other times of the day. Aiming directly at take out customers. The biggest appeal to this selected group will be price. For the sake of discussion, let's say $4.00 is your target price for said new menu items. Aimed at workers who may go to work on second shift, who want to pick up dinner for the kids before soccer practice, or maybe just some snacks for the road.
Take a play from one of the best food chains and look what they are doing. The chain is going to offer what it calls a Dunkin' Run menu aimed at take-out customers. Part of its appeal will be price -- $2 per item for five products like its Donut Fries, doughnut strips that mimic the look of french fries, and chicken tenders with a waffle-like coating.
"We know that the 'Dunkin' Run' is a daily part of many of our guests' lives as they keep themselves and their friends running, so we're excited to launch a new menu offering fresh ways to satisfy any craving any time of day," said Tony Weisman, Dunkin's U.S. chief marketing officer.
Ok, you may say well I don't know about doing that if it will be successful. But take a look at how many large brands are doing the same thing across the nation.
Subway, Little Caesars, KFC, Taco Bell know $5 is a magic price
Dunkin' Donuts, Baskin-Robbins, Starbucks, IHOP are just naming a few. In offering the items, Dunkin' is following other chains looking to drum up business at other times of the day. Starbucks, for instance, has been trying to expand its lunchtime offerings. IHOP recently launched a promotion to try to get diners to think of it at lunch and dinner for hamburgers, not just at breakfast for pancakes. Besides Donut Fries and chicken tenders, Dunkin' will offer Ham and Cheese Roll-ups using flour tortillas.
Take a few minutes to examine your Menu. Evaluate with existing inventory what can your chef create to fulfill these new items. And then think about how to introduce these items. Do a taste testing at the bar, or set up a buffet with snacks for consideration as a special service to all dining patrons for their opinion. Some restaurants offer snacks in the bread bowls. Or maybe offer these items to your regular customers for evaluation. Value of their opinion is gold...
Whether you need to buy or sell one piece, or the contents of an entire restaurant, Main Auction Services is your resource for late-model restaurant, bakery and bar equipment, and hot and cold food tables. Call today to speak with a restaurant equipment specialists. Used Restaurant Equipment For Sale, Restaurant Equipment For Sale, and Restaurant Equipment Auctions, Main Auctions Restaurant Equippers Are Here To Serve You
1718 West Main Street • Grand Prairie, Texas 75050 • 972-642-0513 12922 Hempstead Hwy • Houston, Texas 77040 • 713-690-1231