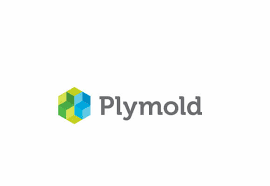 Main Auction Services, Inc., buys and sells the latest food service and restaurant equipment by the world's leading manufacturers such as Plymold.

Plymold's work can be found worldwide in diverse applications from corporate breakrooms, K-12 and college campuses, airports, healthcare facilities, amusement parks, convenience stores, retail locations, movie sets and more. Each job requires the same attention to detail, manufacturing precision, and logistical expertise – whether we're furnishing one space or one thousand.
Custom & Contract Restaurant Furniture Includes:
Chairs-thumb
Chairs & Seating
Custom Laminate Restaurant Table Top
Tables
Upholstered Booth
Booths
Cluster seating
Industrial
outdoor-thumb
Outdoor
millwork-thumb
Millwork
Plymold does not strive to compete with bargain basement internet brands. They believe your restaurant furniture investment should function as good as it looks. By testing their products to ensure safety, longevity, and durability; if Plymold products do not pass testing it is modified and retested until it meets our stringent standards. You can have confidence in your purchase because we refuse to sell a product that has not passed our extensive testing process.
Types Of Furnishings Plymold Supplies:
Restaurants
Custom Hotel Dining Chairs and Booths by Plymold
Hospitality
employee-thumb
Corporate
Airport Lounge
Airports
student area
Education