Want to sell or consign your equipment?
Call us and learn how!
Se Habla Español
Dallas:
972-642-0513
---
Arlington:
682-252-4020
---
Irving:
972-579-4612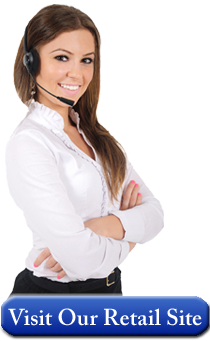 Texas Restaurants Receive Support After Demonstrations
Texas Restaurant Association Expands COVID-19 Relief Fund
Damages By Vandalism The Last Weekend In May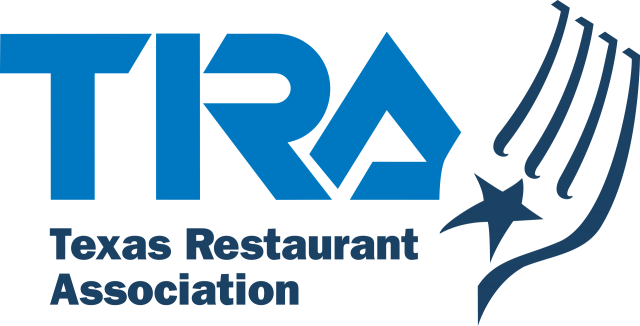 The Texas Restaurant Association has expanded the TX Restaurant Relief Fund. The original purpose tasked with raising money to help operators cope with coronavirus pandemic issues, now includes independent restaurants damaged by vandalism connected to this past weekend's protests.
According to news sources, all nighttime curfews were extended in such Texas cities as Dallas and San Antonio to hopefull stop any destruction or property loss directly resulting from protests. Texas-based trade group on Sunday said it would extend "financial support through the TX Restaurant Relief Fund to independent restaurants that have been damaged by the vandalism, looting and rioting that erupted over the weekend after George Floyd's tragic killing."
All Restaurants face turmoil, but show support, during political unrest in these last days. The association, in a media release, said
"this violence is another huge setback for restaurants, bars and other foodservice businesses that are still suffering crippling losses due to the COVID-19 pandemic."
Reports over the weekend stated that a number of foodservice establishments were damaged or destroyed in the wake of protests in Texas and other states. In many states, such as Georgia, many have sought out assistance on coronavirus efforts with the National Restaurant Association and state
"We have directed all our corporate sponsors to the National Restaurant Association Restaurant Relief fund," said Karen Bremer, CEO of the Georgia Restaurant Association, in an email.
During the weekend, Bremer issued a statement condemning the vandalism. "The acts of violence were senseless, counter-productive and have created more obstacles to our recovery," Bremer said. "We ask that our citizens respect and support the very businesses that are putting people back to work."
The Texas association, while continuing to work toward its $10 million fundraising goal to support independent restaurants impacted by the COVID-19 crisis, said it had added a new application for businesses impacted by vandalism. It is available online at www.txrestaurant.org/txrestaurantrelieffund.
The TRA said its TX Restaurant Relief Fund, which has received donations from the public, industry-related suppliers and corporations donors, was established March 23 by the Texas Restaurant Education Foundation and, in the two months since, has raised and distributed over $2.2 million in grants of up to $5,000 each to more than 400 restaurants.
"These grants provided immediate relief to some of the hardest hit, independent restaurants throughout the state, helping them to remain open, pay their workers and in many cases, provide meals for medical, police, and fire first responders," the association said. "As always, restaurants sought to give back, even as they faced the worst crisis their industry had ever seen."
---
Thanks to Ron for the information contained in this article for National Restaurant Association:
Ron Ruggless covers the states of Arizona, Arkansas, Kansas, Louisiana, Missouri, Mississippi, New Mexico, Oklahoma and Texas.
He joined NRN in 1992 after working 10 years in various roles at the Dallas Times Herald newspaper, including restaurant critic, assistant business editor, food editor and lifestyle editor. He also edited several printings of the Zagat Dining Guide for Dallas-Fort Worth, and his articles have appeared in Food & Wine and Self magazines.