Want to sell or consign your equipment?
Call us and learn how!
Se Habla Español
Dallas:
972-642-0513
---
Arlington:
682-252-4020
---
Irving:
972-579-4612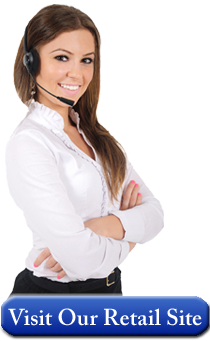 Restaurant Equipment & Kitchen Equipment
Post Tornado & Storm Damage In Dallas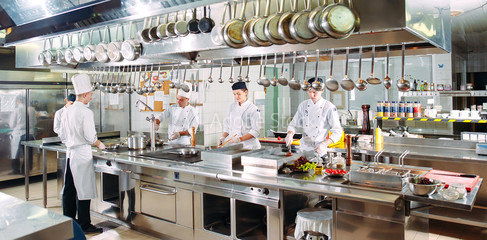 Need New kitchen equipment today? Call Main Auction Services Now.
Dallas restaurants are still assessing post-tornado damages to many restaurants, and hospitality locations around the city. In recent months Dallas restaurants have received a fair amount of press, and just last month, the city was named the 2019 Restaurant City of the Year by Bon Appetit magazine. As a Dallas based commercial kitchen equipment provider it has been a time of new options for those food industry restaurants and hospitality institutions who sustained damages in the North Texas region.
This week, Dallas restaurants were in the news for the wrong reason. On Sunday, three tornado's left a trail of destruction in North Dallas, and many restaurants were affected. A walk-in cooler at Fish City Grill kept customers and employees safe, the Dallas Morning News reported. Reports from the press conveyed that when it was all over, president and co-founder of the Dallas-based restaurant, told the paper, "It looks like bombs went off."
Reports from TV news, Facebook and Twitter say with pictures what has been devastation for some.
Customers and staff at Fish City Grill have not been the only ones riding out the storm in the cold. At nearby TJ's Fresh Seafood Market & Grill, they reported hiding in the fridge when the restaurant got a direct hit from the tornado. "Scary but everyone fine. Lots of home and businesses hurt by this storm," the restaurant wrote on their Facebook page.
Today, the best place for restaurants to get in touch with patrons and let customers and staff know the status of a restaurant's recovery may be via social media channels. Two North Dallas establishments, Cindi's New York Deli & Restaurant and Royal China, posted messages alerting customers of power outages due to the storm. Since power has still not been restored yet, and main freeways like Highway 75 are still shut down in some areas are causing issues for many cities.
If your restaurant was damaged in the tornado's this week, remember that Main Auction Services is close by and a quick visit online for an auction, or a visit to our warehouse and stores in Irving can help you immediately replace items that need replacement. Call us at the numbers below and speak with an online expert to facilitate quick service to your immediate needs.
Main Auction Services hopes for those restaurants affected by the hurricane, the Texas Restaurant Association urged members to apply for CORE, or Children of Restaurant Employees. The organization has raised more than $4 million and granted support to more than 600 families from across the industry and the country. Be sure you make contact for any assistance your organization may need. If you or your restaurant employees have been affected by the storms in North Texas, please remember to apply to @COREGives. They help those in the restaurant industry in their time of need: https://coregives.org/
Main Auction Services takes in new inventory which arrives daily for our online auctions and retail showrooms. We buy and sell both new and used restaurant equipment. Whether you need to sell one piece or you need to liquidate the contents of an entire restaurant; Main Auction Services is your best online resource for selling your restaurant, bakery and bar equipment.
Please call us today to speak with a restaurant equipment specialist. Call us right now in 1310 West Main Street • Grand Prairie, Texas 75050 • 972-642-0513 and 2100 E Union Bower Road • Irving, Texas 75061 • 972-579-4612