Case Study For Restaurants - Kohler Commercial
DESIGNED TO WOW. BUILT TO LAST.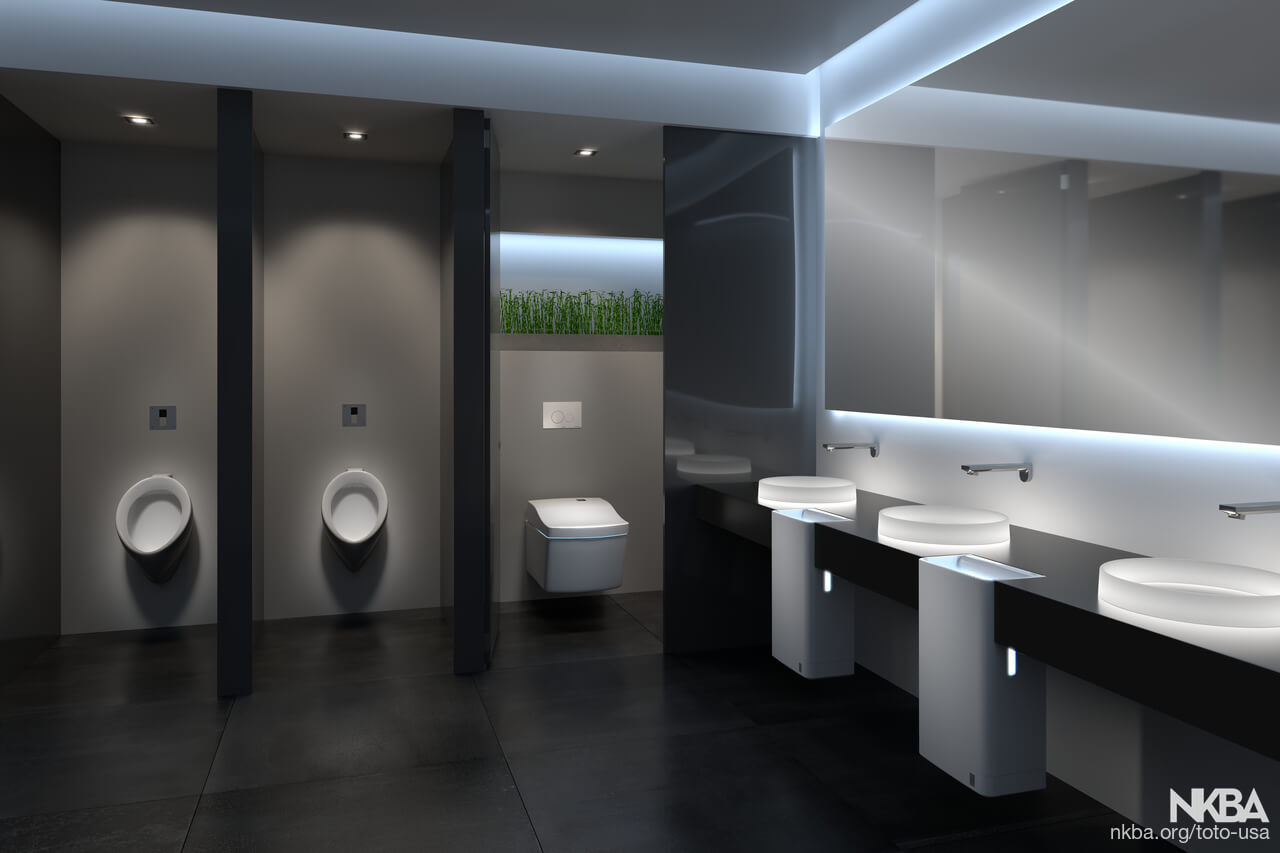 Remodel Before You Re-open
Main Auction Services invites you to think about what commercial plumbing projects for the new year in 2020 might mean for your restaurant and bar business before you reopen. Leading manufacturers in the commercial plumbing industry like Kohler will continue to remain diverse international businesses. With over 26,000 products and more than 13,000 patents to their name; and still leading the industry in innovation and design, Kohler Commercial is " Bolder than ever". Main Auction Services says be sure to check out what commercial plumbing fixtures and restroom options can be considered for your business, institution or industrial setting in the restroom for all your dining patrons.
Part of our Main Auction Services goal is our commitment to you in 2020 is to provide excellent service and quality restaurant equipment products, at affordable costs by leading manufacturers. Main Auction Services can also provide quality commercial plumbing fixtures, parts, faucets, sinks, urinals, and toilets, and changing stations for many commercial plumbing needs. As restaurant equipment professionals, Main Auction Services does take pride in everything we do. Main Auction Services has everything you need in a restaurant equipment company. Main Auctions Services recommends only the best manufacturers of all types of restaurant equipment fixtures around the nation. Let's focus on one case study about one of the top commercial plumbing manufacturers for your commercial restrooms: Kohler.
Kohler Commercial 2020 - Bold Style and ultra tough construction makes Kohler commercial faucets, urinals, sinks, industrial products and more, a great choice for any environment in the commercial plumbing industry across our great nation... Kohler is and has been one of the leading plumbing manufacturers here in the United States. Since 1873, Kohler Co. has been improving the level of gracious living by providing exceptional products and services for our customers' homes and their lifestyles. Discovering the possibilities of inspired commercial bathrooms for any industry is just around the corner to a Kohler supplier.
Kohler provides commercial and industrial bathroom fixtures, faucets, sinks, urinals, sinks, service sink faucets, institutional faucets, industrial showers, commercial shower receptors, baths, whirlpools, drinking fountains, commercial fittings, and commercial shower doors. By bringing the term state of the art tech to the forefront for everyone to see; their reputation is known all over the world.
Kohler can invite you to boldly step safely into comfort, versatility, and watersense quality plumbing products. In terms of your options, it would be like building your very own commercial setting of your dreams. Balancing style and comfort with tough, hardworking designs, our Kohler commercial and hospitality products help today's designers and architects create some of the world's most innovative built environments. Kohler can create products that equip today's universities and hospitals for the future still keeping cost and life expectancy in mind. We develop designs that inspire new ways of imagining our public and shared spaces, from luxury hotels to stadiums. With smart, water-saving features and advanced technologies, our products bring beautiful, efficient structures to life. Welcome to brilliance and sustainable commercial plumbing solutions for the next decades.
Explore design ideas and detailed specification information for commercial and hospitality products at us.KOHLER.com. Discover some of their best industry solutions and ideas for your next commercial plumbing project. Just one of the many manufacturers we may share with you this year.
Case Study Focus:
Commercial & Hospitality Restrooms
Urinals
Commercial Faucets
Sinks
Service Sink Faucets
Institutional Faucets
Service Sinks
Industrial Showers
Commercial Shower Receptors
Baths or Whirlpools
Drinking Fountains
Commercial Fittings
Commercial Shower Doors
If you are looking to buy new or used restaurant equipment, new or used bar equipment, new or used commercial plumbing equipment, or any foodservice industry equipment, then you have come to the right place. Main Auction Services is a leading supplier of quality restaurant and bar equipment for all commercial locations....
Main Auction Services has over 35 years of combined restaurant, food service, and related commercial industry experience to help you equip your kitchen. Call us today
310 West Main Street • Grand Prairie, Texas 75050 • 972-642-0513 2100 E Union Bower Road • Irving, Texas 75061 • 972-579-4612