Want to sell or consign your equipment?
Call us and learn how!
Se Habla Español
Dallas:
972-642-0513
---
Arlington:
682-252-4020
---
Irving:
972-579-4612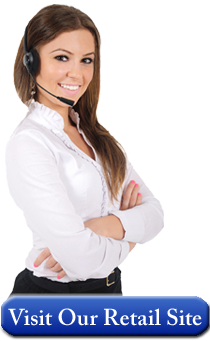 MUFSO 2018 Is Here
Join Us In Dallas!

What is next for your restaurant here in Texas? How are you going to stay ahead of what is next? Find out by attending this special event in the Foodservice Industry. Innovative Strategies, keynote speakers, exhibitors of industy leaders, training events, and awards are all part of the plan this year. Dallas is the place. Click the link below to find out more.
Presented by Nation's Restaurant News, MUFSO brings together the restaurant industry's top leaders, innovators, experts and change makers to reveal business insights that are laser focused on moving the restaurant industry forward. This summit for restaurant leaders features thought-provoking keynote speakers, interactive panel discussions, and highly engaging interviews with industry visionaries, as well as many unique networking opportunities that also showcase the latest in culinary trends and new restaurant concepts.
MUFSO
October 1-3, 2018
Hyatt Regency Reunion • Dallas, TX
Inspiring Keynote Speakers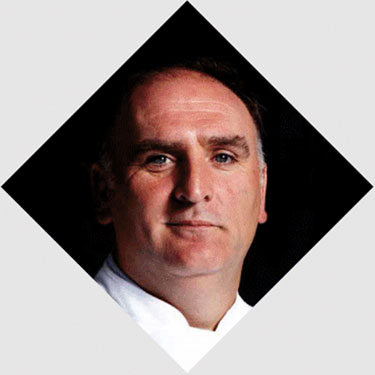 Chef José Andrés - Chef Andrés is an internationally-recognized culinary innovator, author, educator, television personality, humanitarian, and chef/owner of ThinkFoodGroup & minibar by José Andrés. José is a passionate advocate for combating hunger and supporting sustainable solutions around the globe, and is working to change the world through the power of food.
He runs 30 restaurants internationally; teaches at Harvard University and George Washington University; and along with his non-profit World Central Kitchen has served more than 3.5 million meals in Puerto Rico after the devastation of Hurricane Maria.
José and his company have received numerous awards: he was listed on Nation's Restaurant News' 2018 Power List; in 2010 our own Restaurant Hospitality magazine awarded Andres the Richard Melman Award; he was inducted into NRN's MenuMasters Hall of Fame in 2013; and his ThinkFoodGroup was listed as one of the top 25 powerful companies to watch on the RH 25 in 2017. This year he was named Humanitarian of the Year by the James Beard Foundation.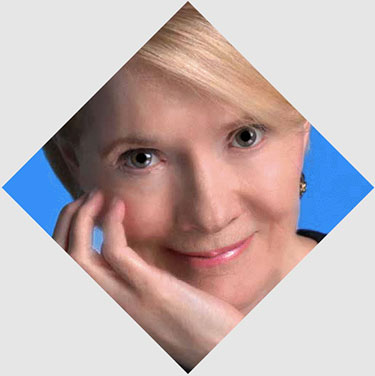 Nancy Kruse - Nancy Kruse, President of The Kruse Company, is the best-known and most widely quoted menu analyst in the restaurant industry. She authors "The Kruse Report," a column on trends that appears monthly in Nation's Restaurant News.
Prior to founding her own company, she was Executive Vice President of Technomic, Inc. Nancy was a Woodrow Wilson fellow in Russian Literature at the University of Wisconsin and also received a Master of Arts degree from the Film School of Northwestern University. More recently, she completed coursework at the Culinary Institute of America, where she is a frequent lecturer. She is also in demand on the speaking circuit in both the U.S. and abroad.
Nancy is an active member of the Women's Foodservice Forum and Les Dames D'Escoffier International. Named by Linked In as one of the Top 100 INfluencers in the US, she blogs regularly on food-related topics on the Linked-In website. In her spare time she enjoys reading, eating and movies, though not necessarily in that order.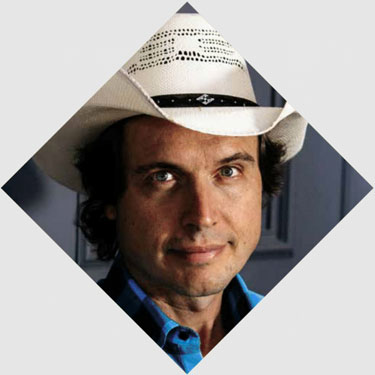 Kimbal Musk - Venture Capitalist∙ Entrepreneur∙ Environmentalist ∙Restaurateur
Kimbal Musk is on the board for Chipotle, Tesla Motors and SpaceX. His personal mission is to strengthen communities through food. Kimbal is a co-founder of The Kitchen, a growing family of restaurants that sources directly from local farmers, stimulating the local farm economy to the tune of millions of dollars a year, and creating quality jobs. In 2011, Kimbal co-founded The Kitchen Community, a complementary non-profit organization. The Kitchen Community builds Learning Gardens in schools around the U.S. reaching hundreds of thousands of students every school day, improving their vegetable intake and academic achievements.
Musk's keynote: "How Do You Scale the 'Real Food' Movement?" will be a thought-provoking keynote address focused on reinventing the role of restaurants as a source of "real food" that is available to all. By "real food," Musk means made-from-scratch menus offering--food you trust to nourish your body, nourish the farmer and nourish the planet. Kimbal Musk is not only talking about it, he's implementing these concepts right now in his own restaurants, with plans to expand in a big way.