Want to sell or consign your equipment?
Call us and learn how!
Se Habla Español
Dallas:
972-642-0513
---
Arlington:
682-252-4020
---
Irving:
972-579-4612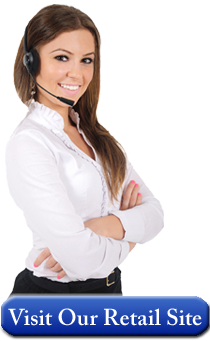 Kitchen Service Options
Focus On Safety & Efficiency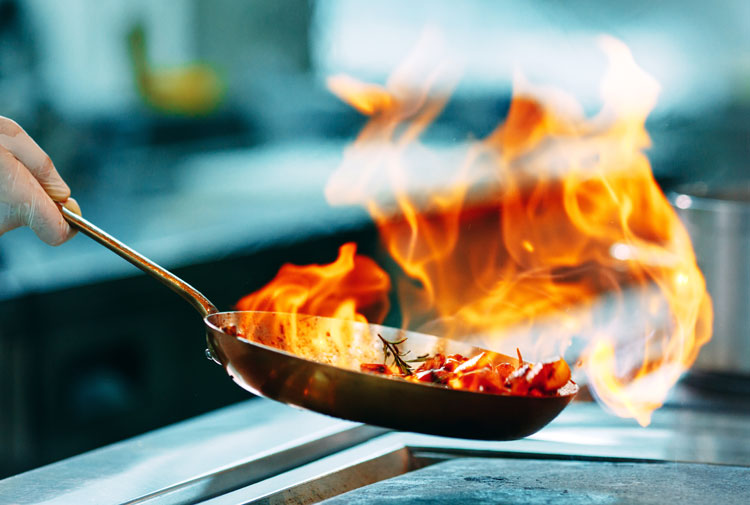 What exactly is Kitchen Service in your restaurant? If you are new to the foodservice industry or just need a refresher; Main Auction Services is here to help you learn about your supply options in the marketplace to keep your kitchens running smoothly. Kitchen Service is a widely used term and each manufacturer may have their own products to feature, but in the long run, your kitchen must provide your chefs the ability to prepare the food they service your dining patrons.
Kitchen Service Defined:
Kitchen Service provides a broad range of kitchenware to make preparation, serving and clean up fast and easy everyday. Starting with specialty items to everyday essentials, kitchen service items ensure any commercial kitchen runs smoothly, while focusing on safety and efficiency. Most of us in the industry believe having the right tool for the job is essential in making sure you can maximize effort. Let's review specifics and you think about what you may need to complete your essentials laundry list for purchases before the end of the year.
Define The Basics:
Bakeware
Bun Pans & Racks
Dough Cutter
Dredgers
Funnels
Mixing Bowls
Pans, Moulds, Rings & Accessories
Pastry Accessories
Pie / Cake Accessories
Rolling Pins
Sieves & Sifters
Silicone Baking Mats
Whipped Cream Dispensers & Accessories
Cleaning
Brushes
Flatware Cylinders
Grill Screen Holder
Overflow Tubes
Totes
Hand Safety
Fabric
Kitchen Grips Pro
Measuring / Portioning
Dippers
Dishers
Dry Measures
Ladles
Liquid Measures
Measuring Cups
Measuring Spoons
Portioners
Thermometers
Timers
Pizza Accessories
Aluminum Pans
Cheese Graters
Perforated Pans
Pizza Cutters
Pizza Peels
Wide Rim Pans
Accessories
Slice & Dice
Can Openers
Cutting Boards & Accs
Egg Slicers
French Fry Cutters
Global Knives
Graters
Knives & Accessories
Mandolines
Pasta Machines
Slice & Dice Accessories
Steam Pans & Accessories
22 Gauge
24 Gauge
25 Gauge
Adaptor Bars
Bain Marie
Covers
False Bottoms
Pan Grates
Vegetable Insets
Strain & Drain
Baskets
Colanders
Skimmers
Strainers
Utensils & Tools
Main Auction Services is committed to helping you get the best products and equipment available in the restaurant and food service industry. We buy and sell all types of commercial food preparation, service and storage equipment to ensure that you have the opportunity to bid on the best quality items in refrigeration, furniture, cooking equipment, sanitation supplies, food preparation equipment and dining room essentials through Main Auction Services' online auctions.
In addition to the new location, Main Auction Services / Texas Restaurant Supply also has facilities in Grand Prairie, TX and Irving, TX. For more information please call 972-642-0513 (Grand Prairie), 972-579-4612 (Irving) or 682-252-4020 (Arlington).
1310 West Main Street • Grand Prairie, Texas 75050 • 972-642-0513
3114 S Cooper Street • Arlington, Texas 76015 • 682-252-4020
2100 E Union Bower Road • Irving, Texas 75061 • 972-579-4612