Want to sell or consign your equipment?
Call us and learn how!
Se Habla Español
Dallas:
972-642-0513
---
Arlington:
682-252-4020
---
Irving:
972-579-4612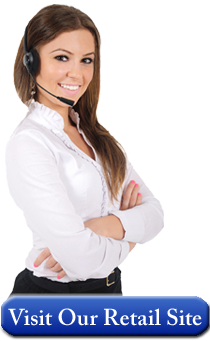 The Future Of Restaurant Tech
How Can We Keep Up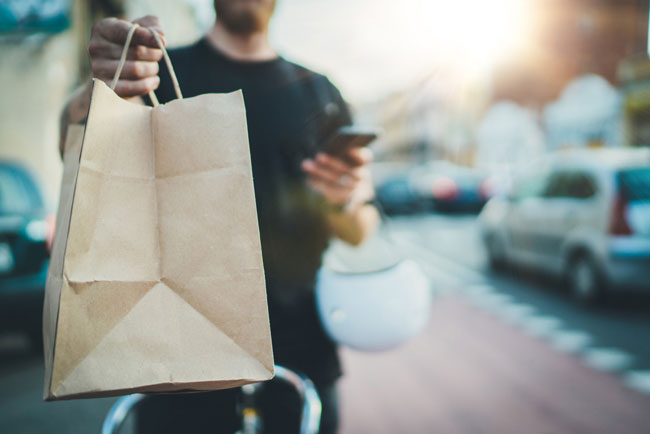 Keeping up with the latest technology is important. It may be just as important to stay ahead of the curve as more and more consumers demand specific tech from the locations they love to frequent. Examples would be ordering and delivering must improve. Does this apply to you right now?
Key areas that may be very important in a post pandemic world are easy to discern but may not be implemented as fast as they could be. Things like contactless payments, digital ordering , coordinated contactless delivery are all things that helped to keep workers and consumers safe and allowed foodservice operators to stay afloat and even thrive in some cases in spite of the Covid issues.

Are you easy to accept and adopt technology in your restaurant, bar, cafe, school or institution? Does clientele food choice vary based on generation served? Millennials in particular are by far the most accepting and enthusiastic about restaurant automation. Older adults may say they hate or dislike encountering these cutting edge technologies; but there are some who do totally learn and embrace this new brave world of tech.
What can you implement in your current setting; and do you know about and have the capability to implement new technology that can create quick service, convenience, and retain client base in a sit down or formal dining environment as well. Many of our clients here at Main Auction Services rely on technology to compete in the this marketspace. Apprehension about new automation in the front of the house may create more questions than solve issues.
Statistics provided by Data Essential were published by Samantha Des Jardins August article regarding the future of Restaurant Technology reports the consumers widely agree; consumers are far more comfortable with digital restaurant orders than they were before the pandemic began. In fact, consumers say 43% of their restaurant orders in the last year were placed either online or via a smartphone app, and restaurants said 23% of their sales came from those avenues.
And although app ordering has the highest interest among consumers, close behind are tabletop/tablet ordering, kiosk ordering and the use of digital-only menus. These other order methods are only likely to increase in availability in the post-COVID "new normal."
In addition, digital-order-only drive-thrus or pick-up lanes are not yet readily available, but consumer interest is high — providing a ripe opportunity for those operators who have the funds to make the investment. Making the pick-up process for digital ordering even faster will likely further its restaurant implementation and increase consumer satisfaction.
Keeping this in mind, remember that customer satisfaction is always a top priority, but labor challenges are the motivator for restaurants' automation investment. Reports from 2 years ago said increasing sales was overwhelmingly the top reason that restaurants used automation. While new technology expense is still a concern, current labor limitations have changed the math for many restaurants, likely leading to an acceleration of automation and technology, Data Essential said.
And while there's a clear incentive to embrace new technology, some restaurants are still not embracing some of the earliest ones that could notably increase consumer satisfaction. More restaurants focus on having social media pages for customers to follow, like or explore, while customers put more weight on a restaurant having a traditional website.
Early adopters of technology gain key advantages over competitors and be best-positioned for the future, Data Essential said. Most consumers agree with this sentiment: 58% believe that restaurants that stay up-to-date with the latest technology are more likely to be successful in the future.
Main Auction Services is committed to you as our clients, to provide the best opportunity for community, restaurant equipment, and technology, that will insure a plan that can provide options for increased revenues, ability to consider new technology, and maintain the integrity of your dining patrons as we move into what is next in the foodservice industry as a whole. While no-one knows the extent of the changes for the future, as industry professionals can provide the latest and best information out there that can open doors for growth and sustain the future of your business pressing forward.
In addition, your consumers may grow accustomed to more technology and then reach the point they no longer want to live without it – the restaurant of tomorrow may very well resemble something that's unrecognizable today. But those operators who push the envelope with new information, quality restaurant equipment, and technology will see that consumers are more willing than perhaps ever before to come along for the ride.