Want to sell or consign your equipment?
Call us and learn how!
Se Habla Español
Dallas:
972-642-0513
---
Arlington:
682-252-4020
---
Irving:
972-579-4612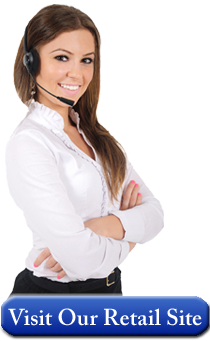 Main Auction Services - Restaurant Trends
What's Hot Culinary Forecast 2020
2020 will prove to be a new year of surprises. In November and December, Restaurant.org surveyed 600 professional chefs in 12 food and beverages categories to enable identification of top trends for the new year. You may not need information in all these categories; but it's a way to compete in the market shares you have, and in what's coming in 2020. So lets get started:
Top Restaurant Trends For 2020:
"Plant-based everything, eco-friendly packaging, revamped classic cocktails, healthy bowls, zero waste and much more…

The What's Hot survey was conducted by the National Restaurant Association in November-December 2019. More than 600 American Culinary Federation chefs answered an online survey in which they were given a list of 133 items in 12 categories identified in partnership with Technomic Inc. Asked to rate how hot they thought each would be on a scale from sizzling hot to steaming, simmering and just room temperature, the results are here!
You'll recognize some top trends; others will surprise you, and all of them have the potential to increase your sales and boost your bottom line.
How will you use the restaurant industry's hot trends in 2020?"



Top 10 overall restaurant trends for 2020
Eco-friendly packaging
Scratchmade
Plant-based proteins
Healthy bowls
Creativity with catering
Delivery-friendly menu items
Revamped classic cocktails
Stress relievers (ingredients that promote relaxation/relieve stress)
Specialty burger blends (mushroom-beef burgers, etc.)
Unique beef and pork cuts
Above is the exciting video of this report for your review. New menu items and competitor focus are always going to be #1 in every location in your city. We invite everyone to review what is predicted by those in the know. Check it out for your self.
Restaurant kitchen equipment is what we do best. Call us today and speak with a qualified staff member for all your commercial kitchen equipment, restaurant furniture, and restaurant bar and restaurant supply needs.
1310 West Main Street • Grand Prairie, Texas 75050 • 972-642-0513 2100 E Union Bower Road • Irving, Texas 75061 • 972-579-4612